Lending Advice
Home & Family
Keeping on track with your financial health starts with you. Establishing good habits early means you are on track to achieve your financial goals. Your current lending needs are an integral part of your financial health. It requires regular check-ups to make sure it's in the best of health. If you're looking for a better deal on your loan, the correct structure or an entirely new solution, we can help. Whatever your needs, we have a lending structure that is advice based to meet your needs.
Have you ever been in any of the following situations when help was most needed?
My financial affairs are messy, and I am looking to streamline and simplify the process.
I want a loan package that is flexible with features like a debit card, online access or an offset account.
Buying a property for investment to help me reduce tax and get ahead.
How do I purchase property inside my superannuation fund?
If any of these circumstances apply to you, an experienced credit adviser from CT Group can help you achieve your goals, no matter what stage of life you are at. At CT Group, you not only get a credit adviser, but you also get a trusted finance partner. One that will give you professional, expert and independent credit advice based on your unique circumstances.
Property Investment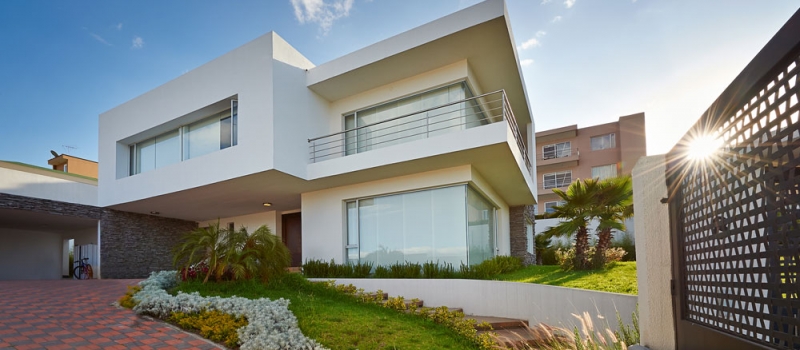 Our comprehensive service offering can assist you to meet your needs in the following areas:
Determine your borrowing capacity and purchasing power, ensuring you don't borrow beyond your means.
Unlock equity in an existing property to fund an investment property or other significant financial commitment.
Discuss the features and benefits of the products most suited to you.
Structure your investment loan to meet your specific needs as an investor.
We impartially compare a wide range of lenders to help you, whether you're buying, selling, refinancing or investing.
Lifestyle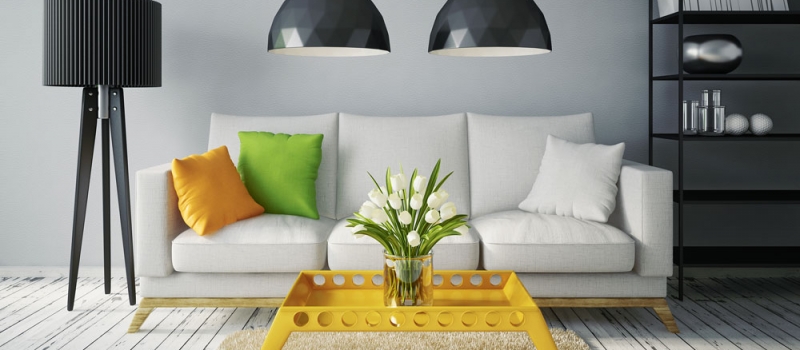 Loan structuring advice.
Mortgage reduction strategies.
Debt consolidation and planning.
Negative gearing spreadsheets.
Access to 30+ Lenders ranging from banks, mortgage managers, wholesale funders and building societies.
Since 2011, CT Group has been assisting personal clients and businesses to develop and execute clear plans together with a goal to build wealth, one brick at a time.
While every client or business is uniquely different, their aspirations and goals to build and grow wealth are similar. Our process of understanding your needs and values ensures we can assist you to develop a strategy and structure that is simple, achievable and workable into the future.
CT Group Credit Service | ABN: 14 159 858 296
Take control of your current financial situation, call CT Group today.