Retirement Planning
Control, Navigate & Retire
The Garage Concept
A Self-managed superannuation fund or SMSF is one option to structure your retirement plan. It's different from other superannuation funds because it is controlled by you, with the right financial advice.
The way we see it, the SMSF is like a garage, a parking facility for your various vehicles or investments, with you being the driver. If you prefer to be the driver and not the passenger of your vehicles, a SMSF may be the right option for you.
We act as your navigator to assist you in your retirement and investment options, providing you with advice and guidance to make the right decisions.
Have you ever been in any of the following situations when advice was most needed?
I want to investigate if a SMSF is right for me.

How much do I need in retirement? Will I have enough to meet my cash flow needs when I cease work to meet my lifestyle requirements?
I want to look at buying an investment property or direct shares with the use of my superannuation funds. 

What is the process of setting up an SMSF? How does it work as it sounds complicated?
If any of these circumstances apply to you, an experienced financial adviser from CT Group can help you achieve your goals, no matter what stage of life you are at.
Retirement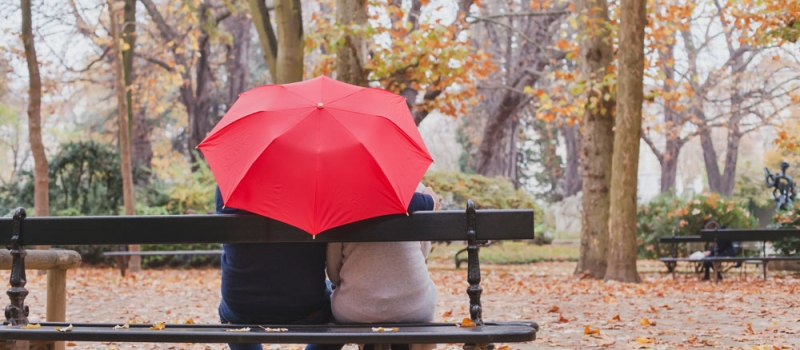 Our comprehensive service offering can assist you to meet your needs in the following areas:
Retirement planning.

Investment advice.

Investment options in your SMSF.

Borrowing options in our SMSF.
Garage
Risk insurance options in your SMSF.

Transition to retirement and retirement income streams.

Centrelink strategies.

Estate planning strategies.
Since 2011, CT Group has been assisting personal clients and businesses to develop and execute clear plans together with a goal to build wealth, one brick at a time.
While every client or business is uniquely different, their aspirations and goals to build and grow wealth are similar. Our process of understanding your needs and values ensures we can assist to develop a strategy and structure that is simple, achievable and workable into the future.
Our Process
By identifying your financial goals and lifestyle habits, CT Group can develop a personalised wealth management and financial plan that responds to your needs to ensure you receive the best possible strategy to achieve your goals.
Develop your financial plan.
Implementation of your plan to achieve your lifestyle and financial goals.
Ongoing management, regular reviews and annual amendments of your strategy.
Chion Tang is an Authorised Representative (AR No. 239497) of Solar Financial Advisory Pty Ltd (AFSL No. 431915)
CT Group Financial Advice | ABN: 54 484 606 425
Chi Chiu Tang is an Authorised Representative (AR No. 295565) of Solar Financial Advisory Pty Ltd (AFSL No. 431915)
CT Financial Group | ACN: 148 958 810
Take control of your current financial situation, call CT Group today.