Accounting &

Tax Advice
Jelly Beans & Digits
Can jelly beans have anything to do with Accounting?
At CT Group Accounting Services, numbers are like jelly beans. We act as your bean counter to assist you in counting your lolly jar. That's why we offer a complete accounting solution for individuals, businesses and SMSF investors. Our goal is to help you to understand numbers, tax law and financial statements in a simple, logical manner. We act as your personal financial controller regardless of your stage in life.
CT Group can help you navigate your accounting and tax responsibilities. So whether you need individual or business tax advice, we can do it all. We focus on our relationship with you, as well as the number crunching, to ensure that you are provided with the information and education to make the right decision. This way you receive holistic and strategic management to maximise your financial opportunities.
Have you ever been in any of the following situations when advice was most needed?
I am paying too much tax, what advice can I receive to reduce it?
I am not certain if my previous tax return was correctly lodged. How do I make an amendment to prior year tax returns?
Tax is boring. I just want to get on with my business and I am losing control of my bookkeeping obligations. What can I do?
I've missed my tax deadline. What do I need to do to get up to date?
If any of these circumstances apply to you, an experienced tax adviser from CT Group can assist you with your taxation requirements.
Number Cruncher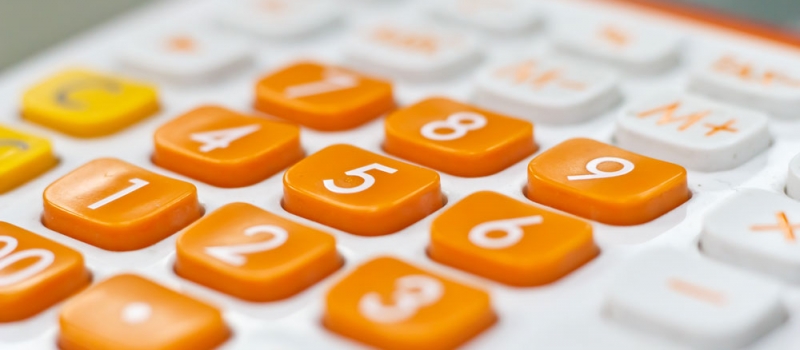 Our comprehensive service offering can assist you to meet your needs in the following areas:
Individual tax returns.
Investment strategies and negative gearing.
Strategic tax planning and advice.
Sole trader and partnership tax returns.
Budgets, preparation and monitoring.
Bottom Line
Company tax returns.
Bookkeeping support.
Self managed superannuation funds returns.
Trust advice and trust returns.
Specialist tax advice.
Since 2013, CT Group has been assisting personal clients and businesses to manage their whole taxation spectrum in the field of accounting, taxation, business advisory and company taxation advice.
While every client or business is uniquely different, their aspirations and goals to minimise tax and grow wealth are similar. Our process of understanding your needs and values ensures we can assist to development a strategy and structure that is simple, achievable and workable into the future.
CT Group Accounting Services | ABN: 79 600 468 942
Take control of your current financial situation, call CT Group today.